About GILSA
We work to offer the best attention and experience that the client
 can find in the market and consolidate GILSA as a world-class
 company specialized in decorative materials in the construction 
industry. Below are some of our most important values that GILSA represents:
Honesty
Innovation
Leadership
Excellence in Service


We're always working to be identified as the best company in our industry.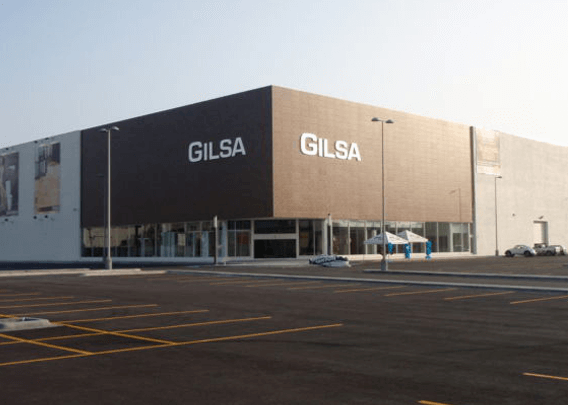 Culture
Selling construction materials such as flooring and tile is a 
family tradition. We proudly serve customers in the residential
 home industry. After 4 years of growth, we have opened new
 branches in Mexico and the United States.
History
Our company was founded by Mr. Jose Villarreal in 1942. 
The original name was Mosaicos Reyneros S.A. de C.V. In the
beginning, we primarily supplied flooring and tile. In 1953, our
 company was renamed to Jose I. Villarreal e Hijos and we began 
selling a wider variety of materials.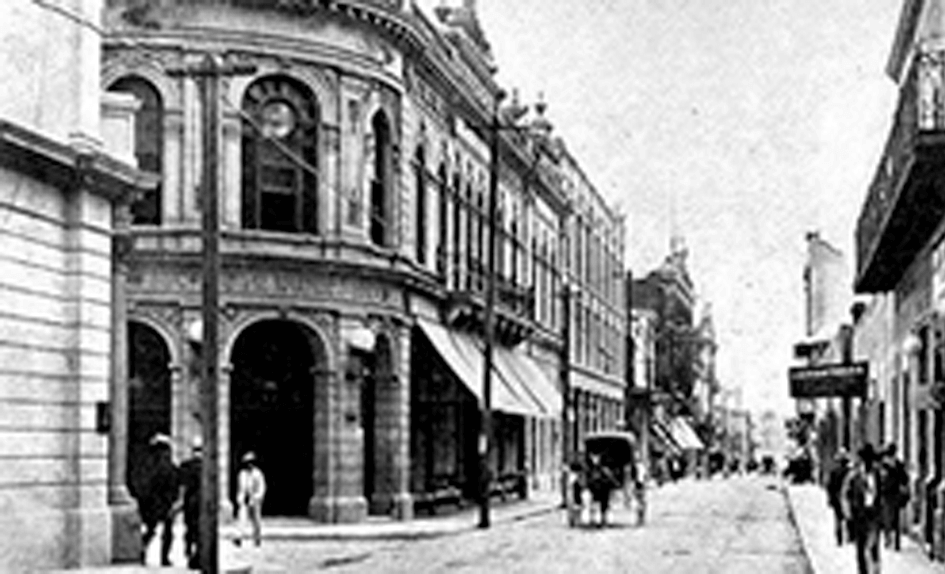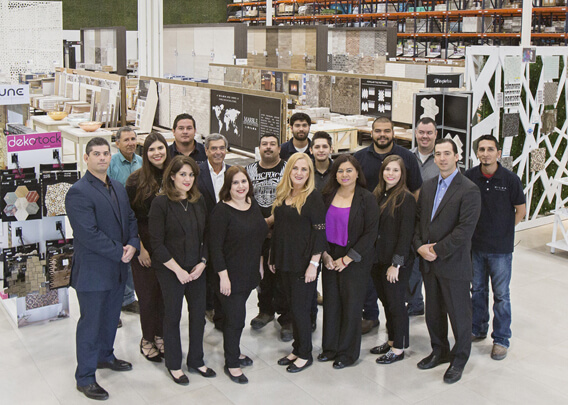 Social Responsibility
In 2009, GILSA was honored to become one of a select group of
 companies awarded with the ESR Distinctive "Socially Responsible
 Company" designation. We were pleased to receive this award as
 it reflects the values of our company. At GILSA, family is a big part 
of our success and we do everything we can to support our
 community. We are glad that our actions have had a positive 
impact on the world.