Multi-surface Ceramic Tile
Ceramic tile is a type of tile that is typically made from red or white clay. Ceramic tile can be used in several areas throughout the house. The tile is coated with a special glaze that protects and seals it. This keeps the tile from absorbing stains while improving the durability of each piece. The glaze is also what gives ceramic tile its color and pattern. Several ceramic tile designs and sizes are available. With almost 80 years in business, discover why we provide the best ceramic tile in McAllen and San Juan, Tx!
Ceramic Tile for Kitchen
The right ceramic tile flooring can take any kitchen design from ordinary to extraordinary in no time.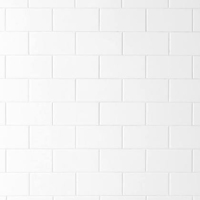 Subway Look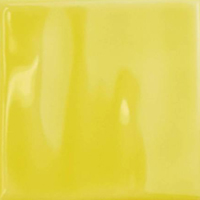 Bright Colors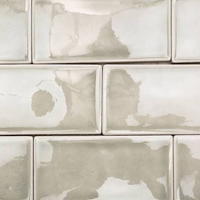 Glazed Tile

Wall Deco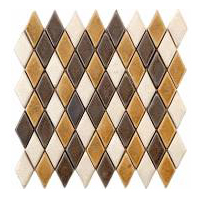 Geometric Deco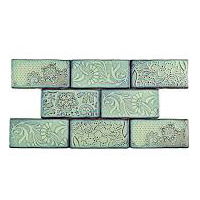 Backsplash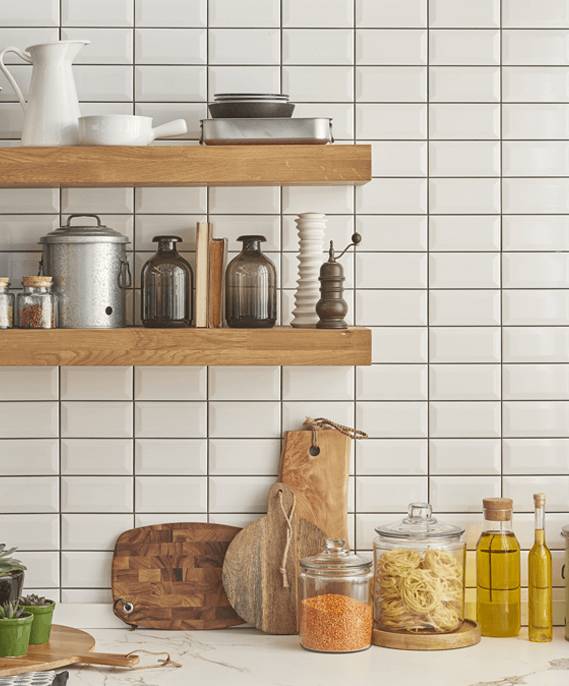 Ceramic Tile for Bathroom
Our ceramic tile is the perfect choice for your bathroom project. We carry the highest quality tile at an affordable price!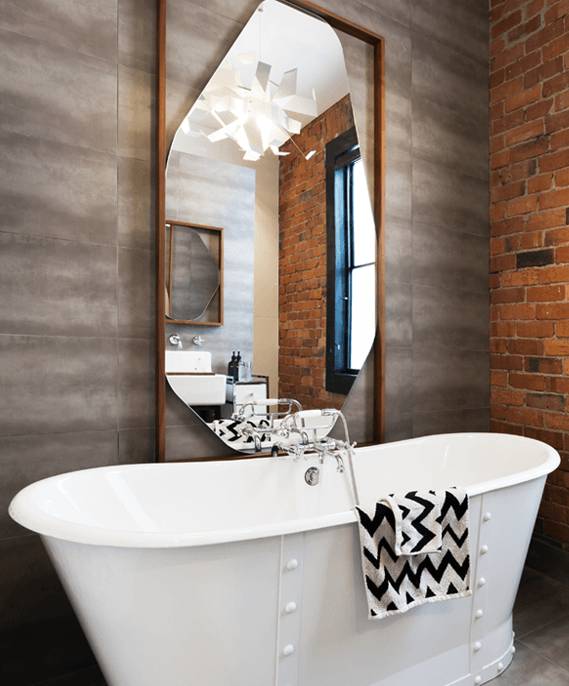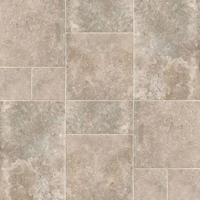 Pattern Style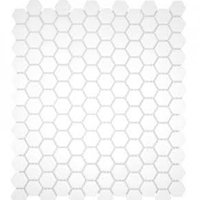 Hexagon Ceramic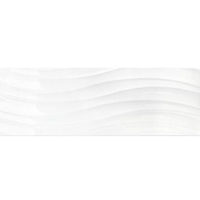 Polished Waves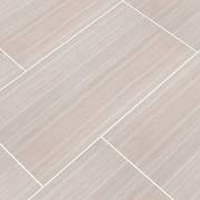 Modern Tile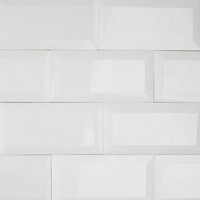 Subway Glazed Look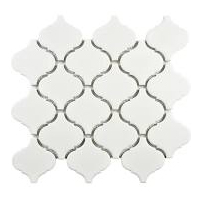 Pattern Backsplash
Ceramic Tile for Dining Room
Make a bold design statement by using our beautiful, high quality ceramic tile as part of your dining room decoration scheme.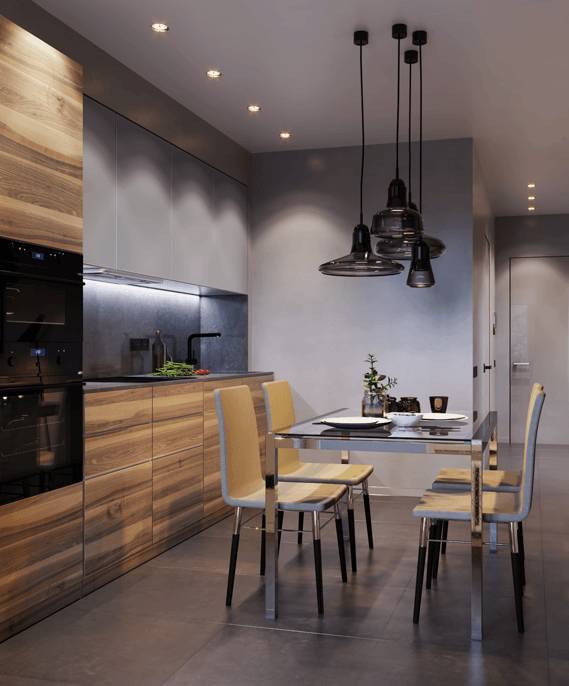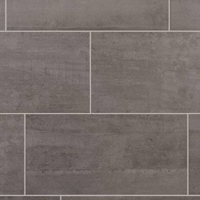 Concrete Style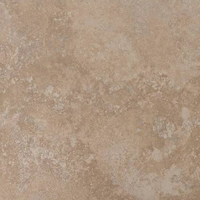 All-Purpose Tile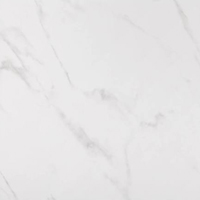 Marble Look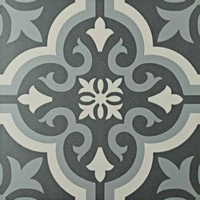 Vintage Ceramic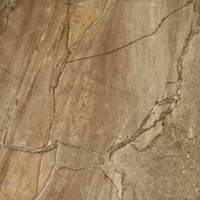 Natural Stone Look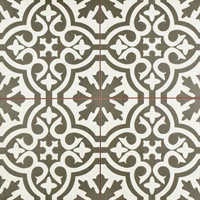 Floor & Wall
Ceramic Tile for Patio & Outdoors
Shop a wide variety of beautiful and durable outdoor ceramic tile flooring for your patio and other applications.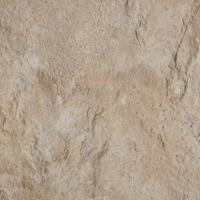 Adobe Look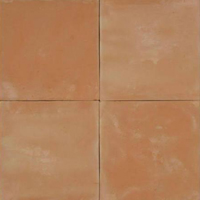 Mexican Pavers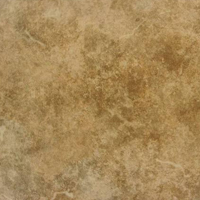 Glazed Ceramic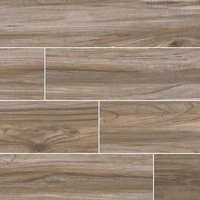 Wood Look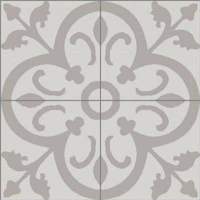 Patterns & Colors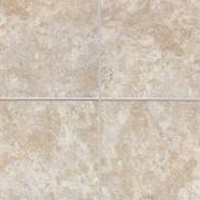 Classic Heavy-Traffic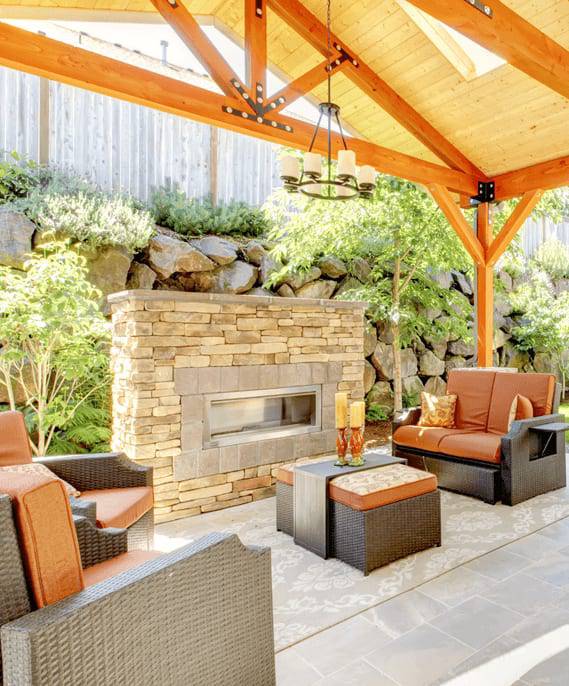 Ceramic Tile for Office
If you're looking to update up your office, you can modernize it by choosing from our quality ceramic tile flooring.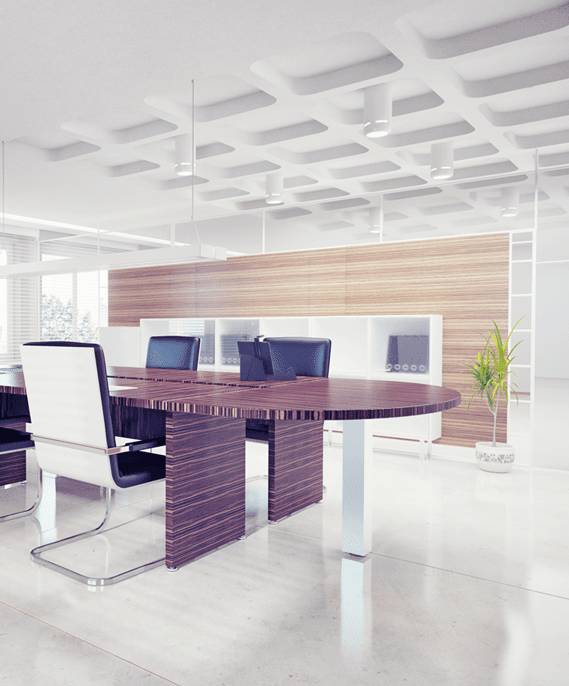 Black & White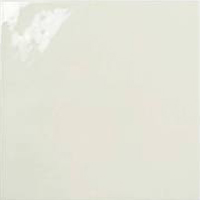 Classic White Glazed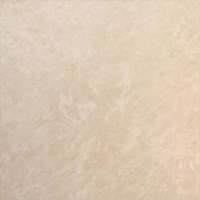 Neutral Cream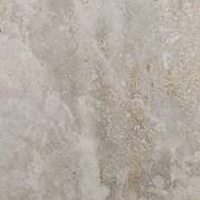 Cement Look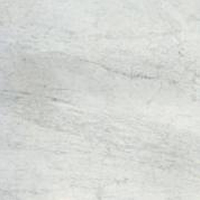 Marble Look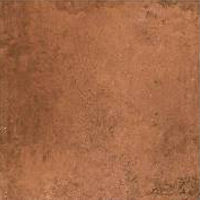 Terracota Look
Special Offers
Find the most incredible deals on tile flooring you've been looking for.
Inspirations
See some of our products in real homes for design inspiration.
Request a

Quote

Subscribe and don't miss our latest innovations!
Flooring Categories
Gilsa is dedicated to designing and delivering beautiful tile flooring to last a lifetime.