Decorative Accent Coverings
We have an extended variety of decorative accent coverings, from ceramics, stones, to glass. The decorative covering are mostly
used to accentuate the rooms like the kitchen and bathroom. They come in all colors, shapes and cuts.
WALL & FLOOR DECORATIVE ACCENTS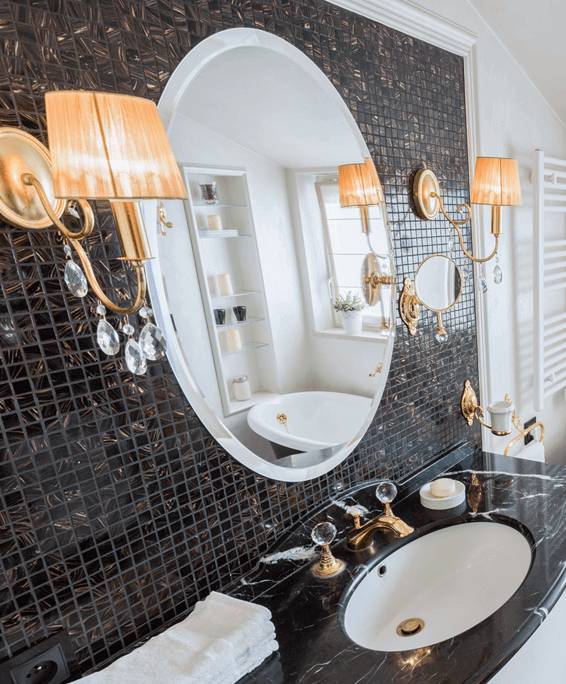 PRINCESS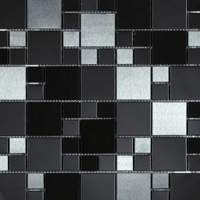 MATRIX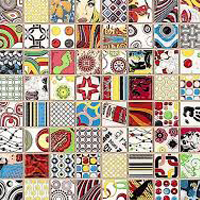 ANDY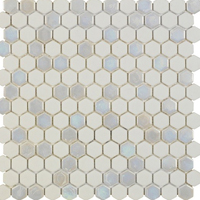 TANGO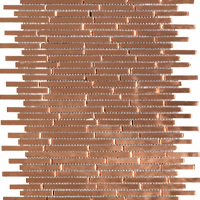 COPPER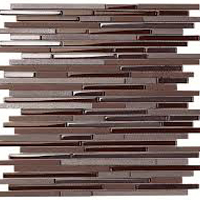 PLUTON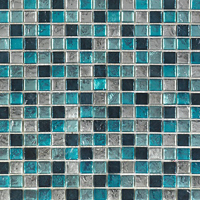 LIRA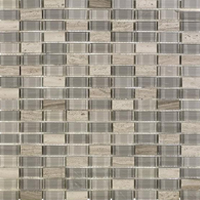 ARAN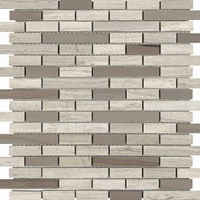 MISSIRA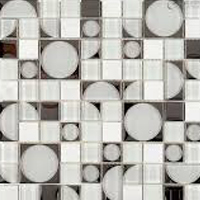 AQUARIUS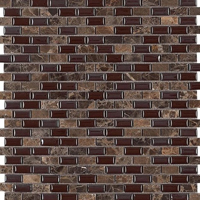 MELMAC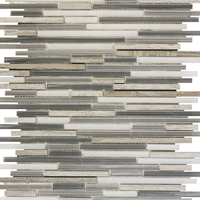 JOY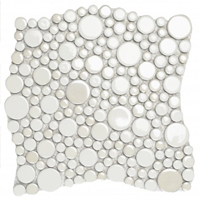 STARS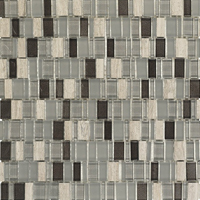 DROPS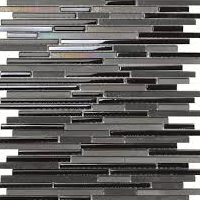 AVATAR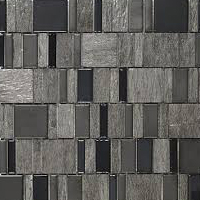 TEIDE
Special Offers
Find the most incredible deals on the products you've been looking for.
Inspirations
See some of our products in real homes for design inspiration.
Request a

Quote

Subscribe and don't miss our latest innovations!
Products Categories
Gilsa is dedicated to designing and delivering beautiful products that last a lifetime.